Developing experts sales skills.
Selling to existing customers is ten times easier than selling to new customers. For many experts, selling actively for their customer seems ten times harder or more difficult than serving the customer again.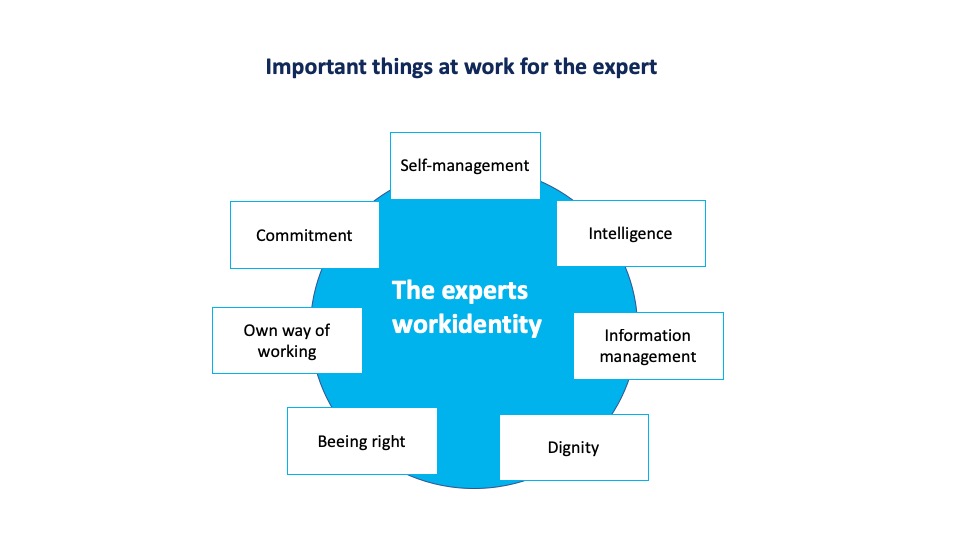 When developing experts- sales, it is important to consider their work and the values and interest that are important to them. Often the biggest obstacle is the image and the idea of selling. Thus, the shift in sales attitude is often the starting point when working woth experts.
Many expert answer NO, when asked if he/she like selling.
On the other hand, if you ask the expert if he/she likes helping the customer everyone say YES.
Ask how many experts see the equal sign between the two.
In our assignments, Rsult is constantly working with highly-skilled, hard-working experts. Against this backdrop, through stories, we help experts evolve specifically in their expertise as we work with them to develop sales. What´s the difference between being an excellent expert and a good one? We help experts see situations they've sold, even if they are unaware of it.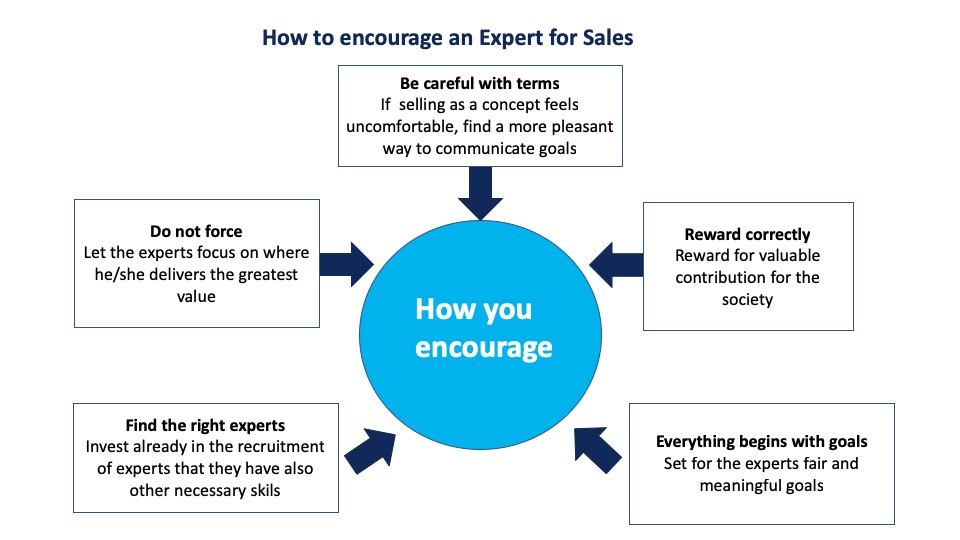 On behalf of sales management, it is worth considering whether promoting sales terminology is necessary, or can the desired goals be achieved in different ways through communication and action?
Methods we use:
Customer experience-workshop: A workshop where experts meet real customers, engage in real-life dialogue with them, and receive ongoing feedback on their activities. The client coaches are true clients / ICT professionals.
Coaching -programs: a team or indvididual coaching program that addresses issues related to experts' own roles and customer relationships, and how they can improve customer relationships and additional sales – in their work.
Coaching workshops with clients. We involve your own clients – or our network – int the workshop itself to share their experiences on how to see see expert work and the expectations of a customer.
Communication and sharing of experiences from successful customer helping (sales) situations and tools used by experts. Everyday situations and events are the best learning experiences and the easiest to identify with.